A KEY WEB SITE AND LINK INDEX RESEARCHED AND UPDATED BY :
RICHARD HARRIS : ERA :WALES:UK:DENMARK
WHO WE ARE - WHAT WE DO

ERA UPDATE : RECENT ARTICLES

MEDIA LINKS

GOOGLE WORLD NEWS WORLD NEWSPAPERS INTERNATIONAL HERALD TRIBUNE COPENHAGEN POST LIBERATION FR. EU OBSERVER FINANCIAL TIMES UK GUARDIAN UK BBC EUROPEAN NEWS - DAILY UPDATE
UPDATES
EUROPA EU HOST WEBSITE - "WHATS NEW" UPDATE
The European Union's Host Website, updated daily.
EUROPEAN COMMISSION RAPID PRESS RELEASES
INFOREGIO - EU REGIONAL AFFAIRS UPDATE
The European Commission Regional Affairs Website - regular update.
INFOREGIO - GATEWAY TO ALL EU REGIONS WEB SITES
Including Structural Fund Programmes 2000-2006 By Region
INNOVATING REGIONS - EC WEBSITE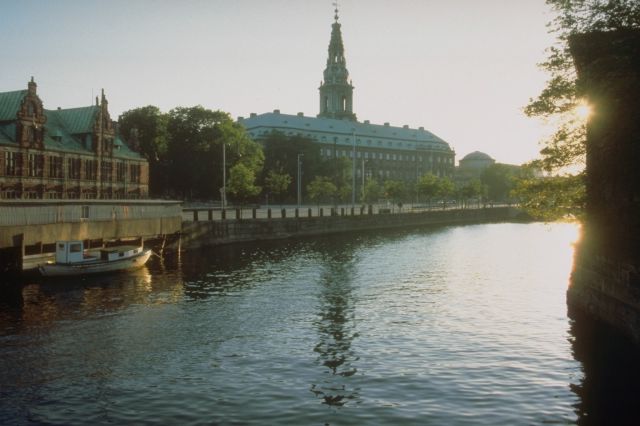 ---
FOR FUTURE ACCESS TO TOPIC UPDATES/CONSULTANCY OPTIONS - PLEASE E.MAIL RICHARD HARRIS , ERA : "harrisera@yahoo.com"
EUROPEAN THINK TANKS AND POLICY POSITIONS

EUROPEAN POLICY CENTRE BRUSSELS

CENTRE FOR EUROPEAN POLICY STUDIES - BRUSSSELS
PAPERS/PUBLICATIONS :
DETR ENGLISH REGIONAL GOVERNMENT RESEARCH : OCTOBER 2000
JOSEPH ROWNTREE FOUNDATION : RECENT PAPERS ON REGENERATION, EXCLUSION, RDAs
ERA PAPER ON WALES OBJECTIVE ONE : APRIL 2000
UCL CONSTITUTION UNIT - NATION AND REGION MONITORING REPORTS
QUEENS UNIVERSITY BELFAST - INSTITUTE FOR EUROPEAN STUDIES
EU UPDATES :
EC FORWARD STUDIES UNIT - POLICY PAPERS
THE EUROPEAN COUNCIL -PRESIDENCY CONCLUSIONS - UPDATES THROUGH EACH TERM
COMMITTEE OF THE REGIONS : HOME PAGE
CONGRESS OF LOCAL & REGIONAL AUTHORITIES IN EUROPE (CLRAE)
VISITING BRUSSELS ? BRUSSELS ON LINE
---
USEFUL WEB LINKS - SHORT LIST
---
RICHARD HARRIS
harrisera@yahoo.com
ERA-EUROPEAN REGIONAL AFFAIRS

Wales, United Kingdom, Denmark (EU)
---
THIS SITE IS AVAILABLE TO LINK - PLEASE ADVISE OF ANY CONNECTIONS
YAHOO WEB SEARCH ENGINE