ERA WAS ESTABLISHED IN 1997 BY RICHARD HARRIS FOLLOWING OVER TWO DECADES OF DEVELOPMENT WORK ON ECONOMIC,EUROPEAN,URBAN AND REGIONAL POLICY IN WALES, THE SOUTH WEST REGION OF THE U.K., AND THE EUROPEAN UNION.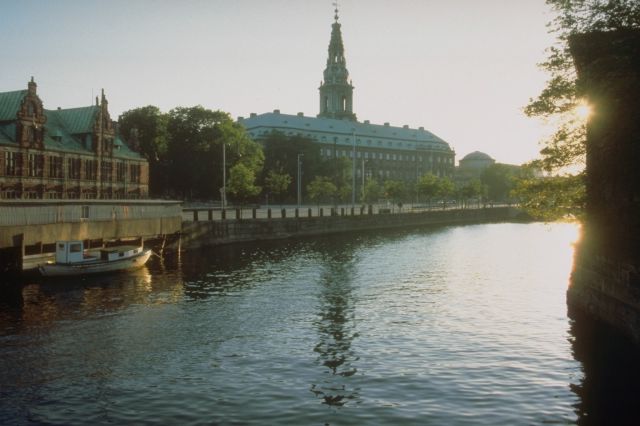 THE AIM OF THIS SITE IS TO PROVIDE RESEARCH AND CONSULTANCY SUPPORT TO UK AND EUROPEAN INSTITUTIONS, DEVELOPMENT AGENCIES, UNIVERSITY AND ACADEMIC DEPARTMENTS AND... INDIVIDUAL RESEARCHERS.
THE MAIN WEBSITE IS FOCUSED ON :
*EU POLICY DEVELOPMENTS
*REGIONS AND REGIONALISM - UK AND EU
*DEVOLUTION
*REGENERATION
*POLITICAL AND ECONOMIC FRAMEWORKS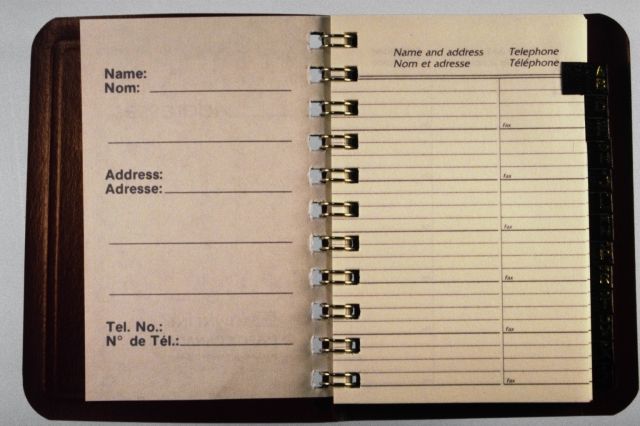 THE SITE ALSO FEATURES A MONTHLY UPDATE PAGE, "REGIONS AND REGENERATION" (AVAILABLE BY E.MAIL)
ERA HAS NOW WORKED WITH BUSINESS LINKS, LOCAL AUTHORITIES, REGIONAL AGENCIES AND PARTNERSHIPS, NGOs AND DEVOLVED GOVERNMENT BODIES, CENTRAL GOVERNMENT, THE EUROPEAN COMMISSION, ACADEMIC INSTITUTIONS, AND INDIVIDUAL CONSULTANTS. MUCH OF THE WORK UNDERTAKEN IS DESK BASED AND TAKES THE FORM OF POLICY FORMATION AND INFORMATION RESEARCH AND PROVISION.
ERA ALSO UNDERTAKES SPECIFIC TOPIC RESEARCH- SUBJECT TO NEGOTIATION.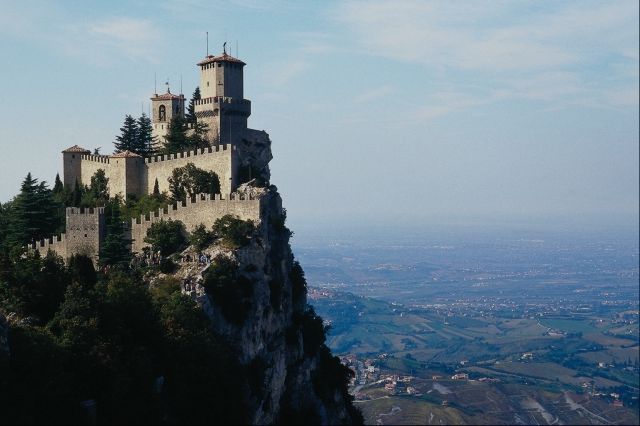 FOR FUTHER INFORMATION CONTACT:
RICHARD HARRIS
EUROPEAN REGIONAL AFFAIRS : "harrisera@yahoo.com"