E.R.A.'s COOL LINKS FROM THE OUSIDE

RICHARD HARRIS-THE BIO-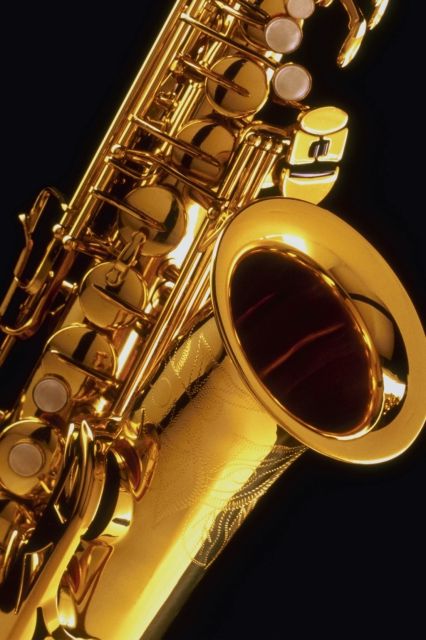 BRIGHTENS YOUR DAY IN EUROPE (WHICH CAN GET A LITTLE "HEAVY"), WITH SOMEWHERE ELSE TO GO...

THESE LINKS ARE JUST SOME WE'VE FOUND...AT JUST ONE CLICKAWAY...
TRY SOME, BUY SOME...WHAT HAVE YOU GOT TO LOOSE?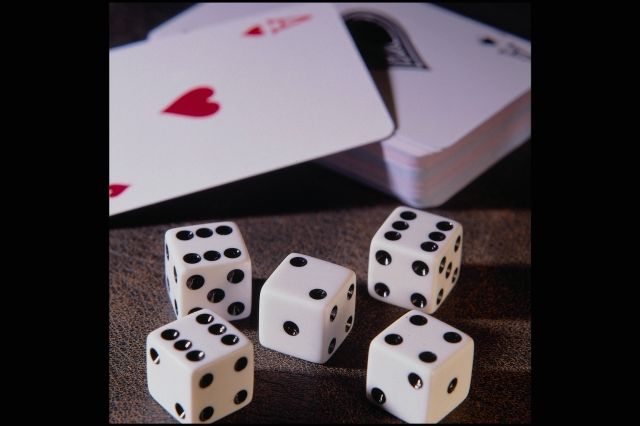 FOR FUTHER INFORMATION DO NOT!...CONTACT:
RICHARD HARRIS - EUROPEAN REGIONAL AFFAIRS : "harrisera@yahoo.com"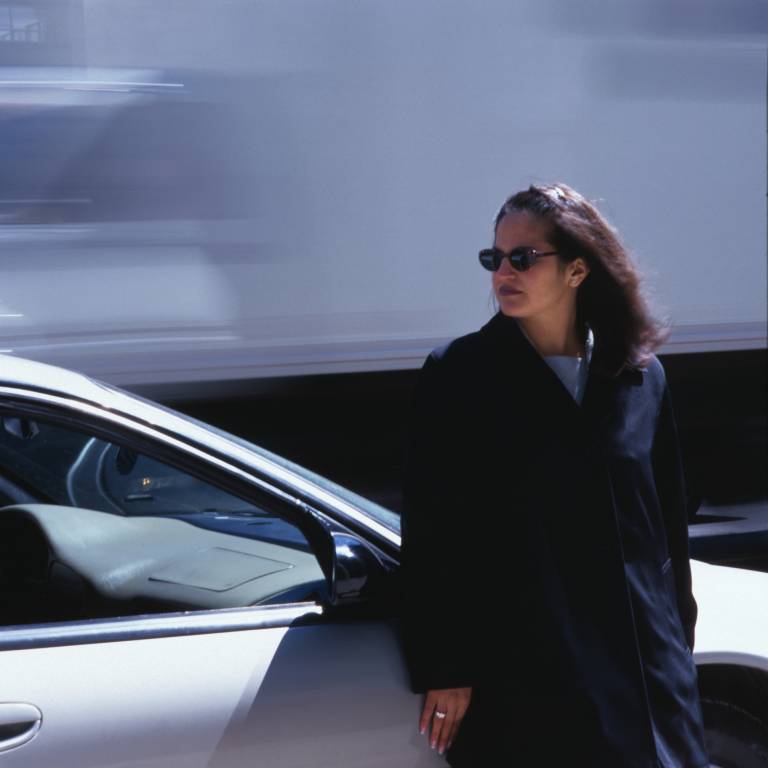 "DAMN, WHERE IS THAT CAT...HANGIN' WITH MILES??"
---
RETURN TO ERA INDEX PAGE
RETURN TO ERA INDEX PAGE:
---
---
EUROPEAN
REGIONAL
AFFAIRS
---
FOR ART PEPPER...TO LAURIE PEPPER

Date: Monday November 4, 2002 - 09:27AM Name: RICHARD HARRIS Email: harrisera@yahoo.com Location: DENMARK Comments: A Wonderful Site and Very Moving (I saw and met Art when he played at Ronnie Scotts ... It brought a lot back. Art's "Here's that Rainy Day" was played on my 50th birthday on the BBC last month)

Congratulations Laurie...and every happiness,

Richard & Anna
---