CARDIFFIA ON-LINE - THE LATEST UPDATES FROM WALES AND THE ASSEMBLY
CARDIFFIA ON LINE - WELCOME TO EUROPE'S FASTEST GROWING LOBBYLAND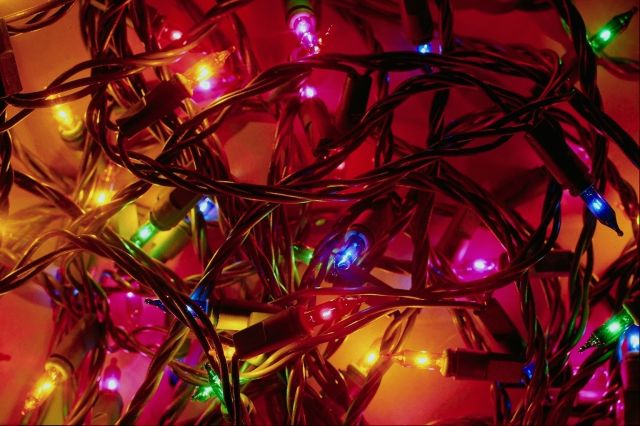 IT'S CHRISTMAS IN THE BAY BUT THE WORK GOES ON !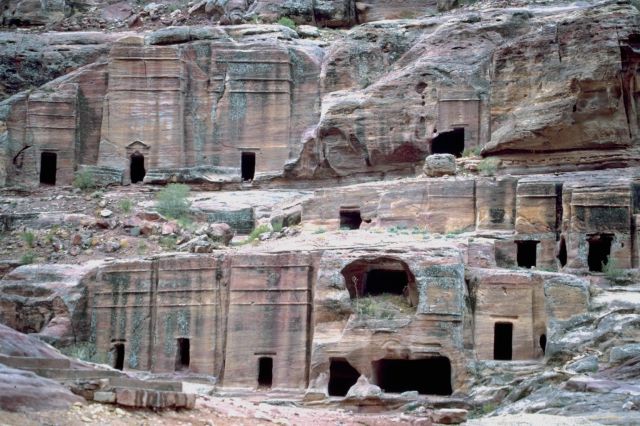 "THE NEW ASSEMBLY BUILDING - DECEMBER 2002"
---
"GOOD MORNING WALES....AND IT IS A GOOD MORNING !"
THE EXECUTIVE CARDIFF GOVERNMENT (E.C.G.)WISHES
"A WORLD CLASS CLUSTER CHRISTMAS"...and loads of EuroSwag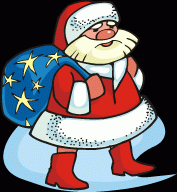 TO EVERYONE IN "THE NEW FAMILY FRIENDLY WALES"... Including Ron...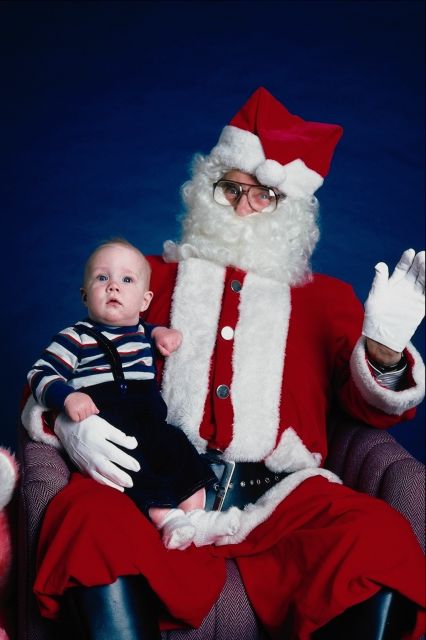 "NO RON, YOU CAN'T CHAIR THE ECONOMIC DEVELOPMENT COMMITTEE"
YOU "MAY NOT LOVE US"...AND IT REALLY IS MUTUAL...BUT WE NEED YOU ALL IN GOOD "WINNING WALES" VOTING SHAPE FOR NEXT MAY !
(AND WE KNOW WHERE YOU LIVE)
"WORKING FOR WALES, WORKING FOR YOU, WORKING FOR...US"

AFTER A HARD DAY'S OPEN CAST POLICY MAKING
---
CHRISTMAS ARRANGEMENTS
NOTE : THE CARDIFF CONVENTION WILL BE CLOSED FROM :

NOVEMBER 2002 to APRIL 2003

MAY 2003 to OCTOBER 2003

NOVEMBER 2003 to APRIL 2004

EXCEPT FOR EDWINA'S "BIG CHRISTMAS PARTY" (KEY CABINET MEMBERS ONLY)
"GET THERE QUICK...ALL LOCAL PRODUCE!"
Sponsored by BT
---
---